Louis Stilling
I am an Art Director and Photographer based in Copenhagen, Denmark – Working across different disciplines and helping brands to get distinction through design thinking, strategy, and a completely collaborative approach allowing me to produce tailored solutions for any kind of client around the world.
I make a meaningful difference to the forward-thinking brands of the world.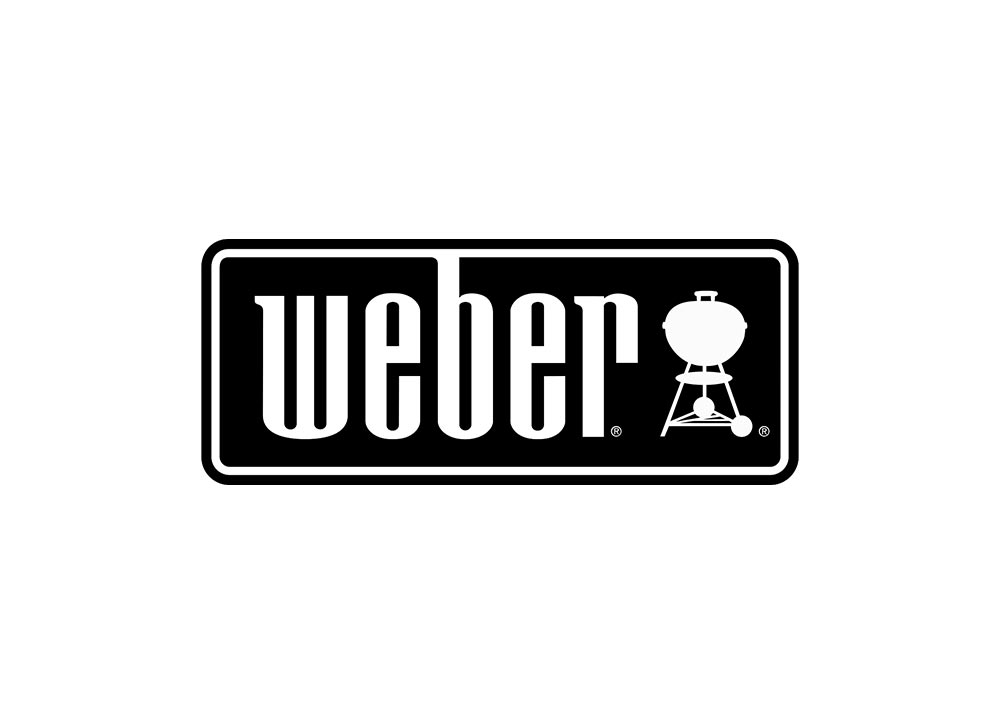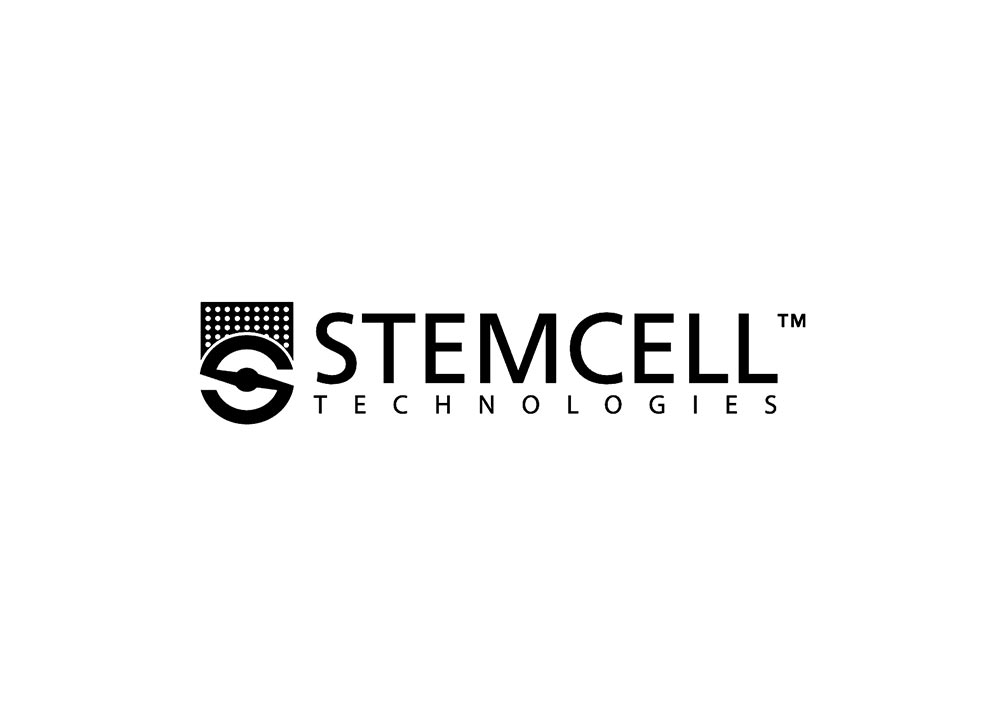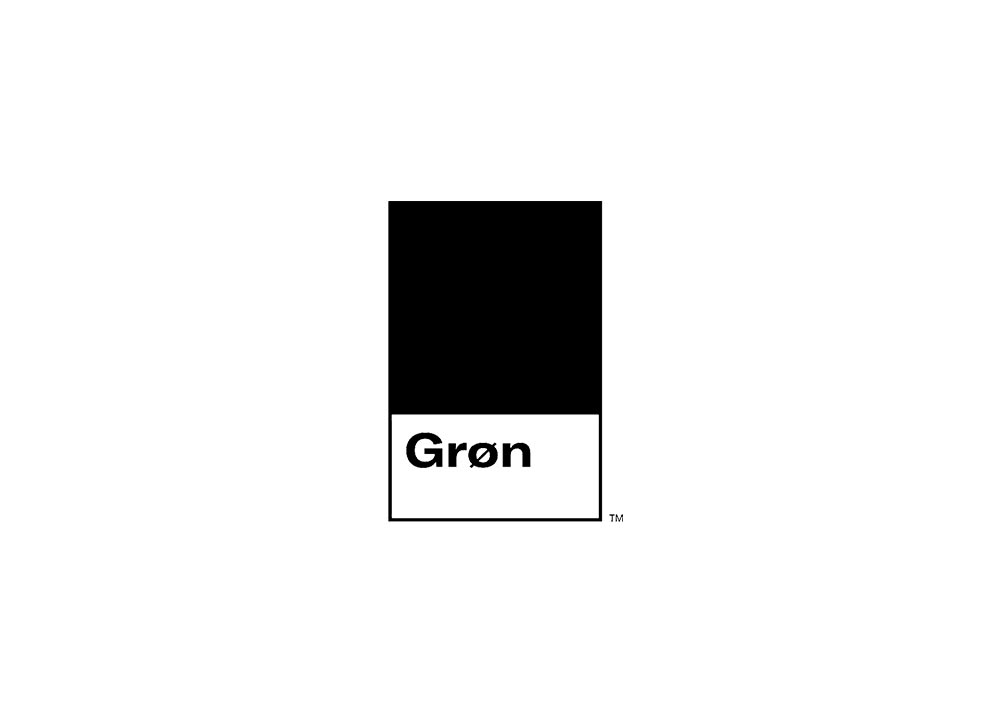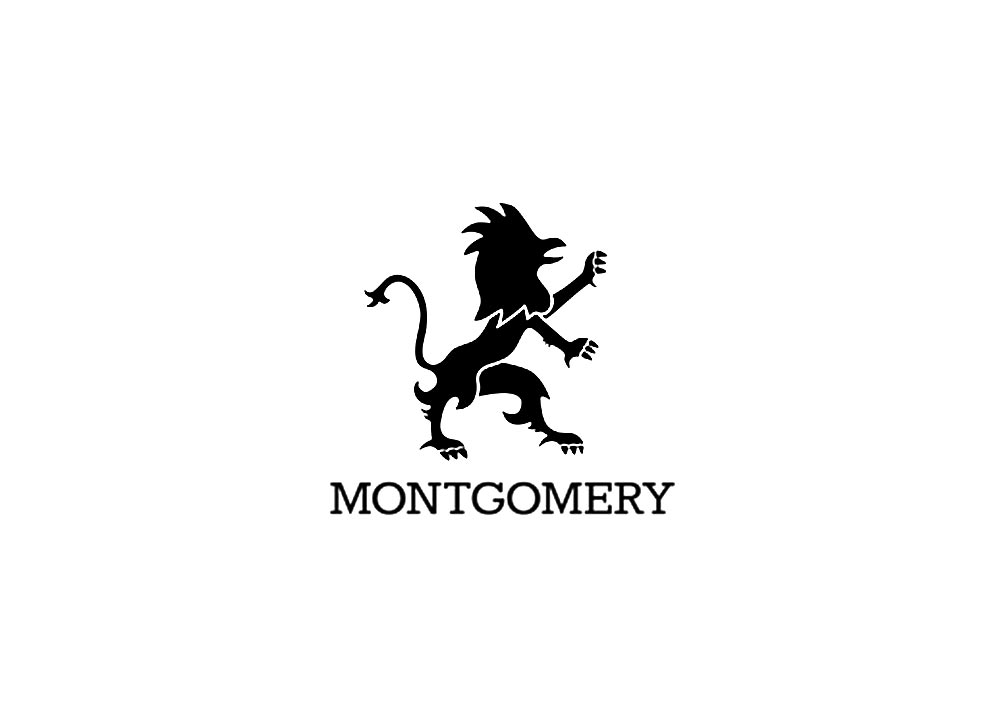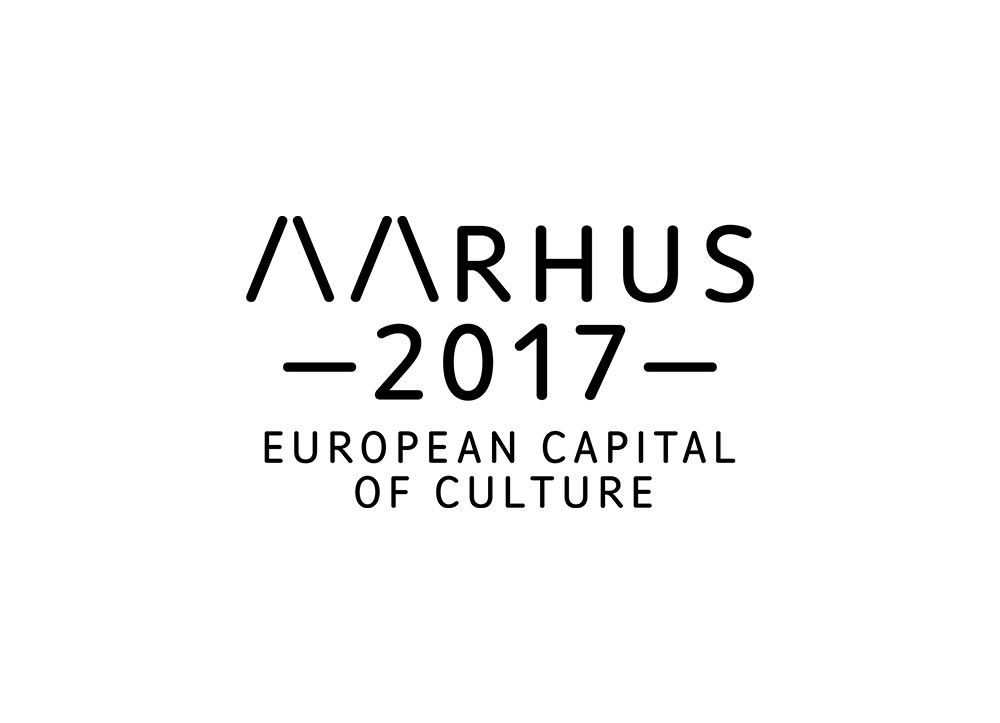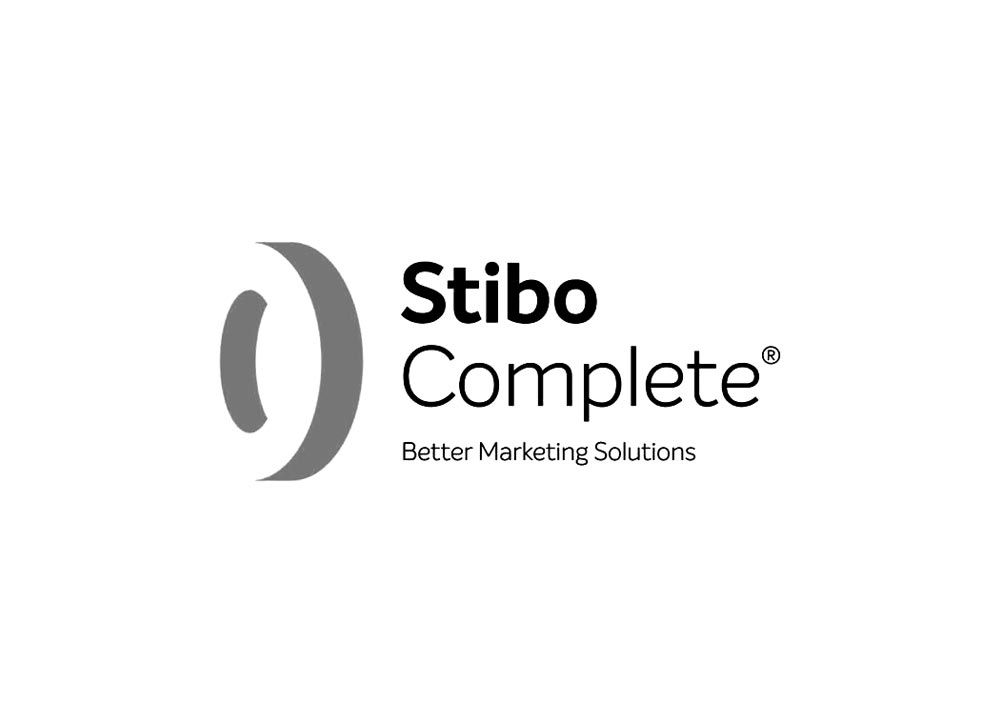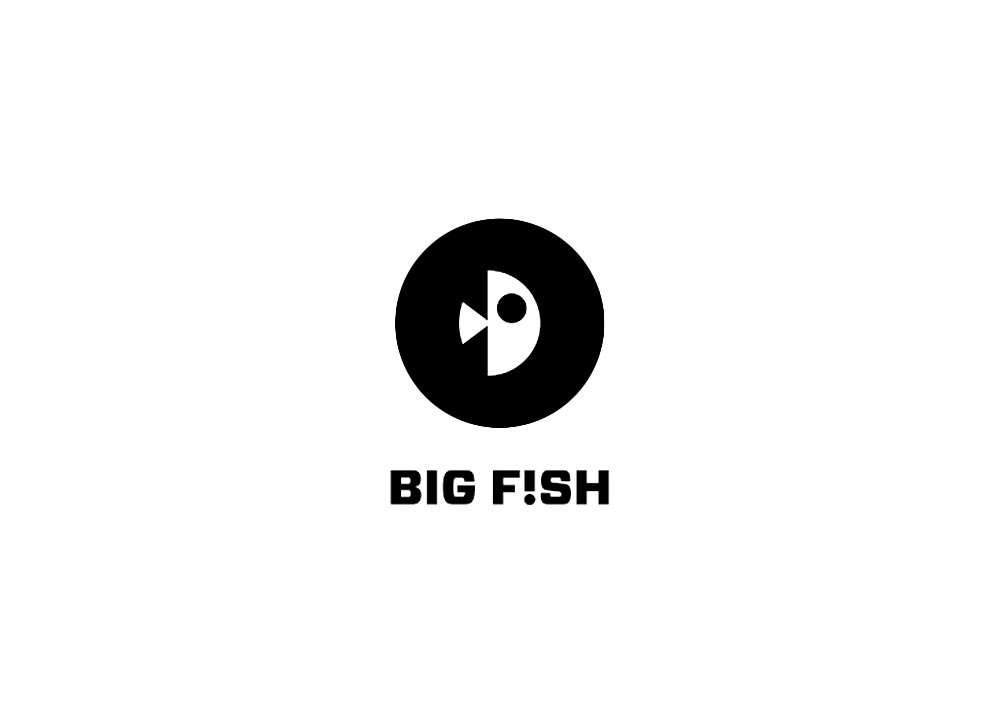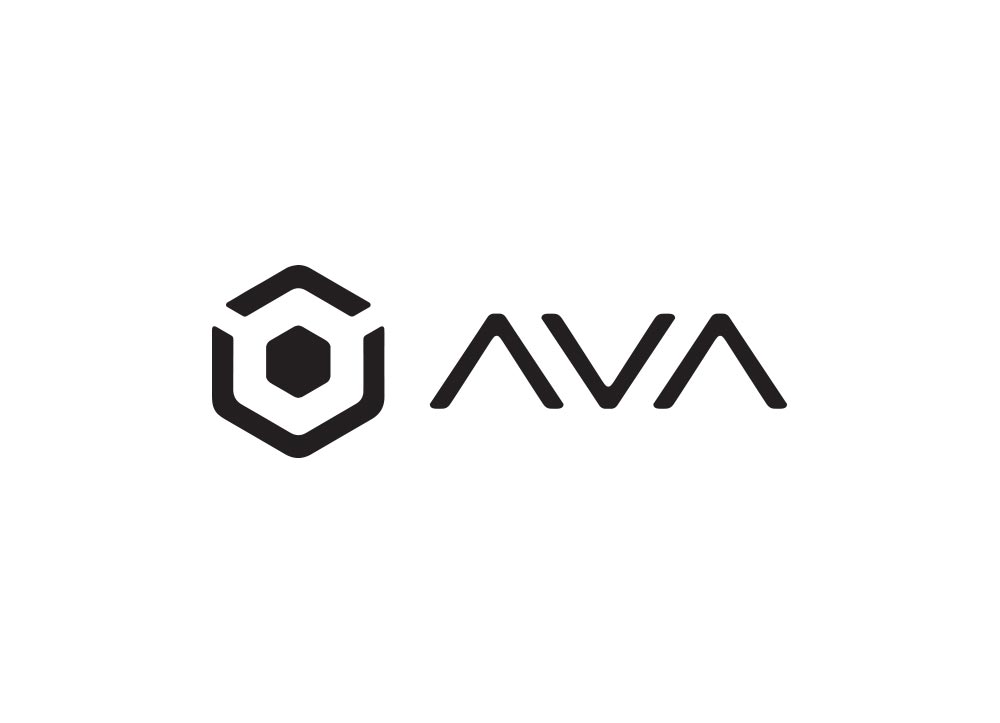 Services
Crafting work that has emotional impact and drives businesses. This is the statement I live up to every day. I am up for challenges of all shapes and sizes. It doesn't matter the industry or media, I aim to make a difference. In order to deliver the highest standard of service and provide excellence, I trust in the honesty and straight talk.
I deliver experiences, that evoke the right emotion, it's about creating that connection to what you're seeing and experiencing. Drawing on cultural and historical elements, to curate unique and meaningful moments.
I started my early creative career in photography and retouching. Merging my unique, multi-field expertise, I can develop state of the art still images which will move your heart.
Through my interdisciplinary background, I approach clients' challenges by aesthetic endeavour, through the lens of purposefully holistic design thinking. I shape hard-hitting brand identities.
Having picked up Photoshop before the camera, I have a deep understanding of compositing and skillfully altering images. My work can be inspiring or invisible, but always unforgettable. It is a seamless balance of technology, creativity, and vision.