I'm an independent art director and designer, based in Denmark.
I work with innovative and sustainably oriented companies, and I have helped build and realize impactful and successful campaigns for highly recognized brands including Stemcell Technologies, Weber BBQ's and Pressalit.
By redefining brand- and campaign experiences, I help companies connect with their audience by challenging the ways stories are told. My work is increasingly focused on sustainable brand strategy and my process is proven to help clients achieve significant growth.
I make a meaningful difference to the forward thinking brands of the world.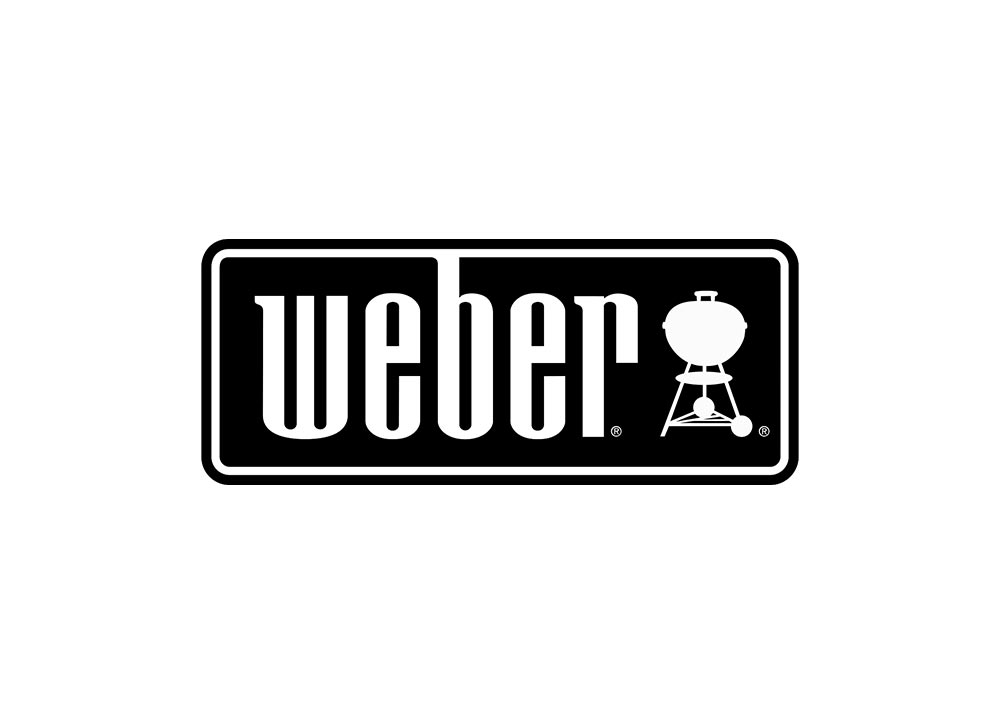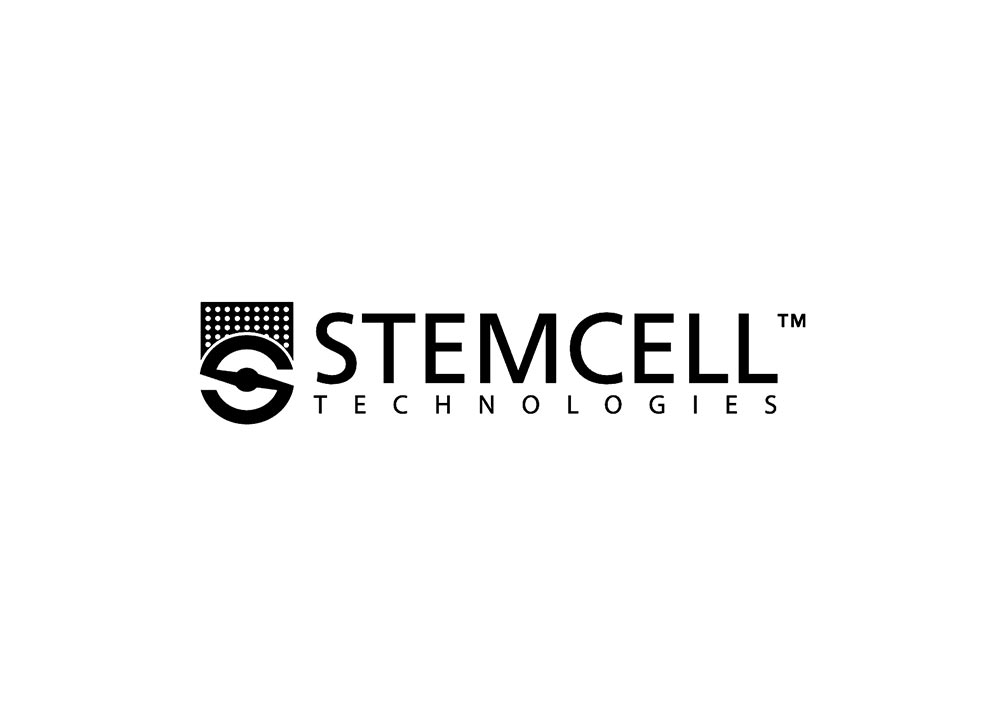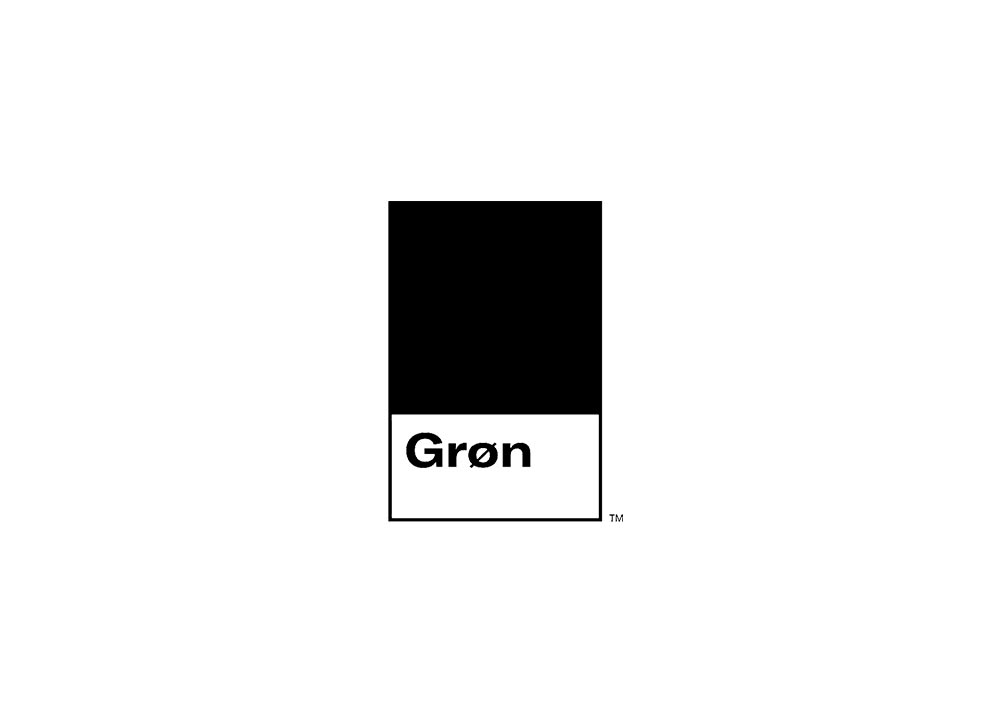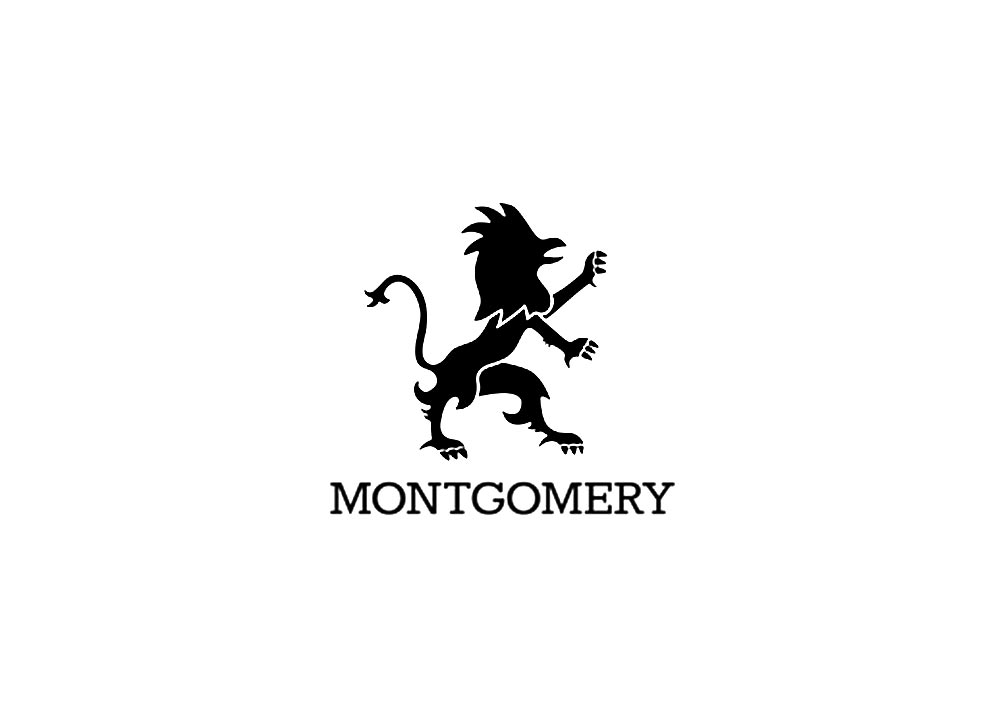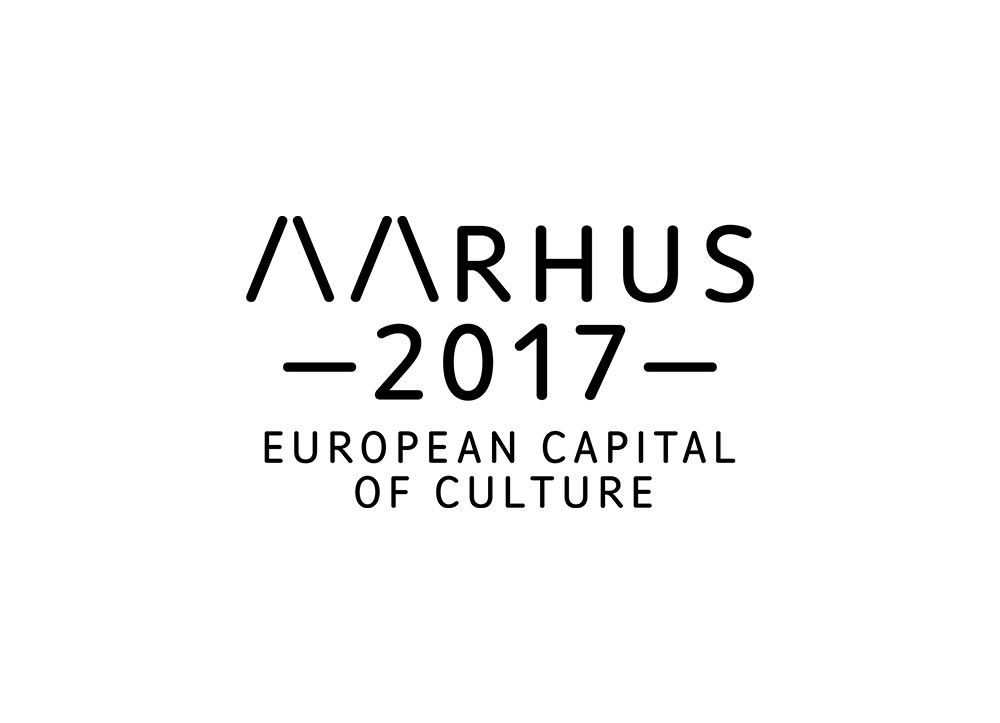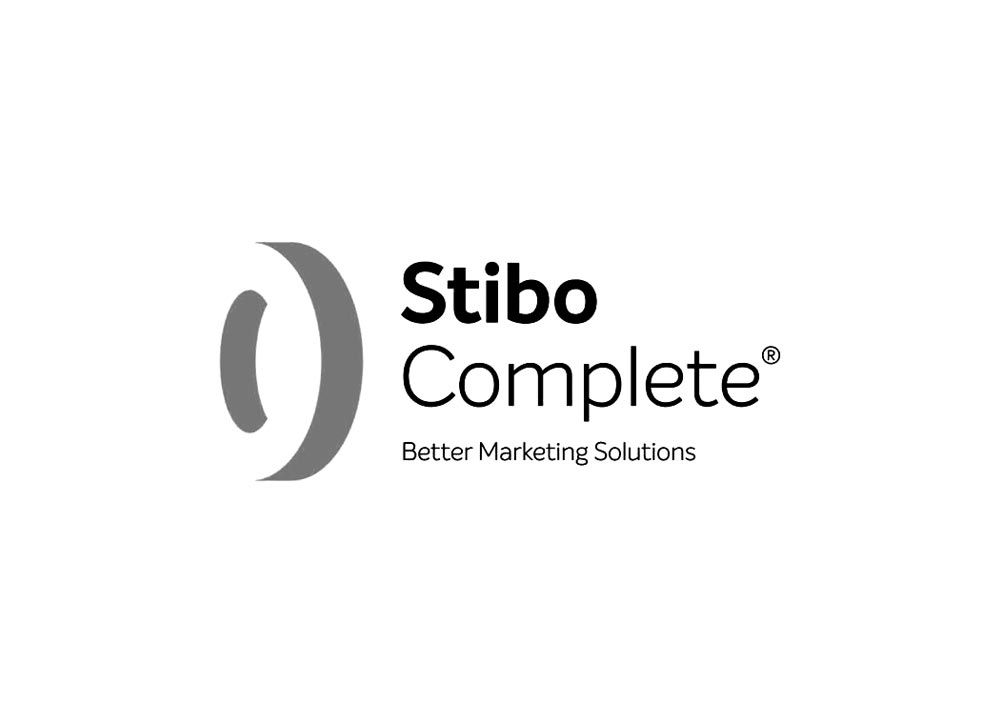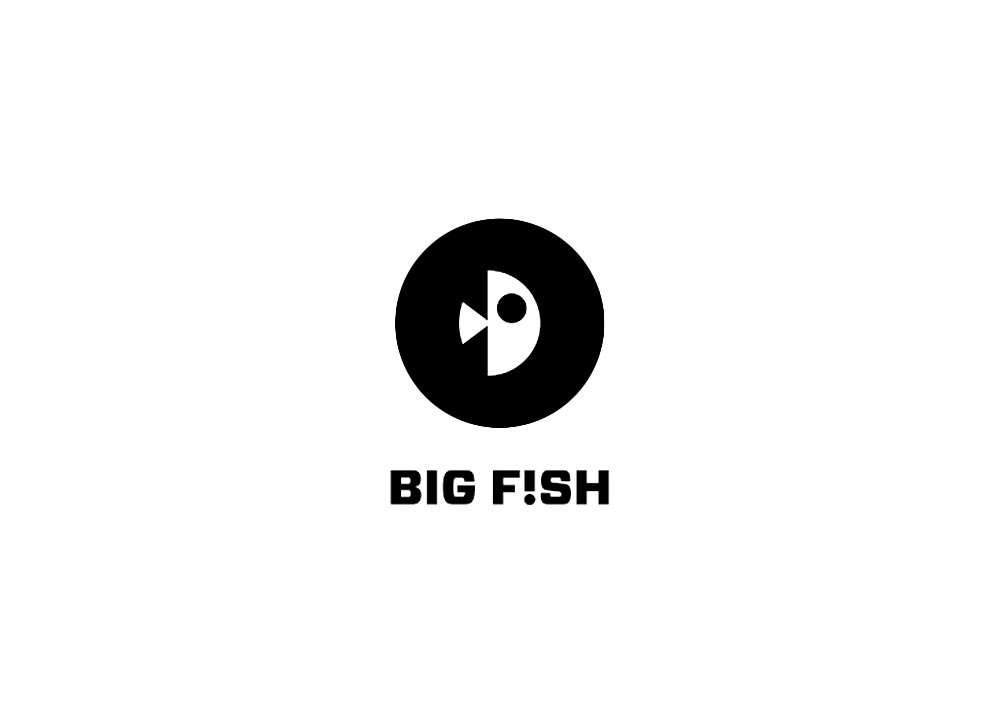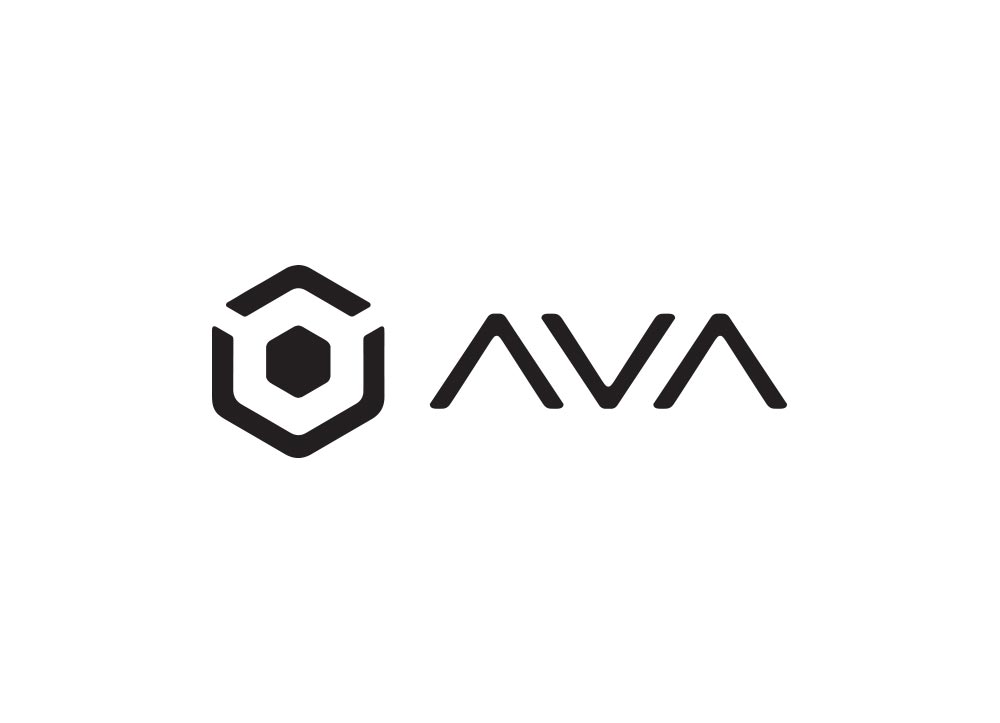 Capabilities
Crafting work that has emotional impact and drives businesses. This is the statement I live up to every day. I am up for challenges of all shapes and sizes. Doesn't matter the industry or media, I aim to make a difference. In order to deliver the highest standard of service and provide excellence, I trust in the honesty and straight talk.
Through my interdisciplinary background, I approach clients' challenges by aesthetic endeavour, through the lens of purposefully holistic design thinking. I shape hard-hitting brand identities.
I started my early creative career in photography and retouching. Merging my unique, multi-field expertise, I can develop state of the art still images which will move your heart.
I deliver experiences, that evoke the right emotion, it's about creating that connection to what you're seeing and experiencing. Drawing on cultural and historical elements, to curate unique and meaningful moments.
Having picked up Photoshop before the camera, I have a deep understanding of compositing and skillfully altering images. My work can be inspiring or invisible, but always unforgettable. It is a seamless balance of technology, creativity and vision