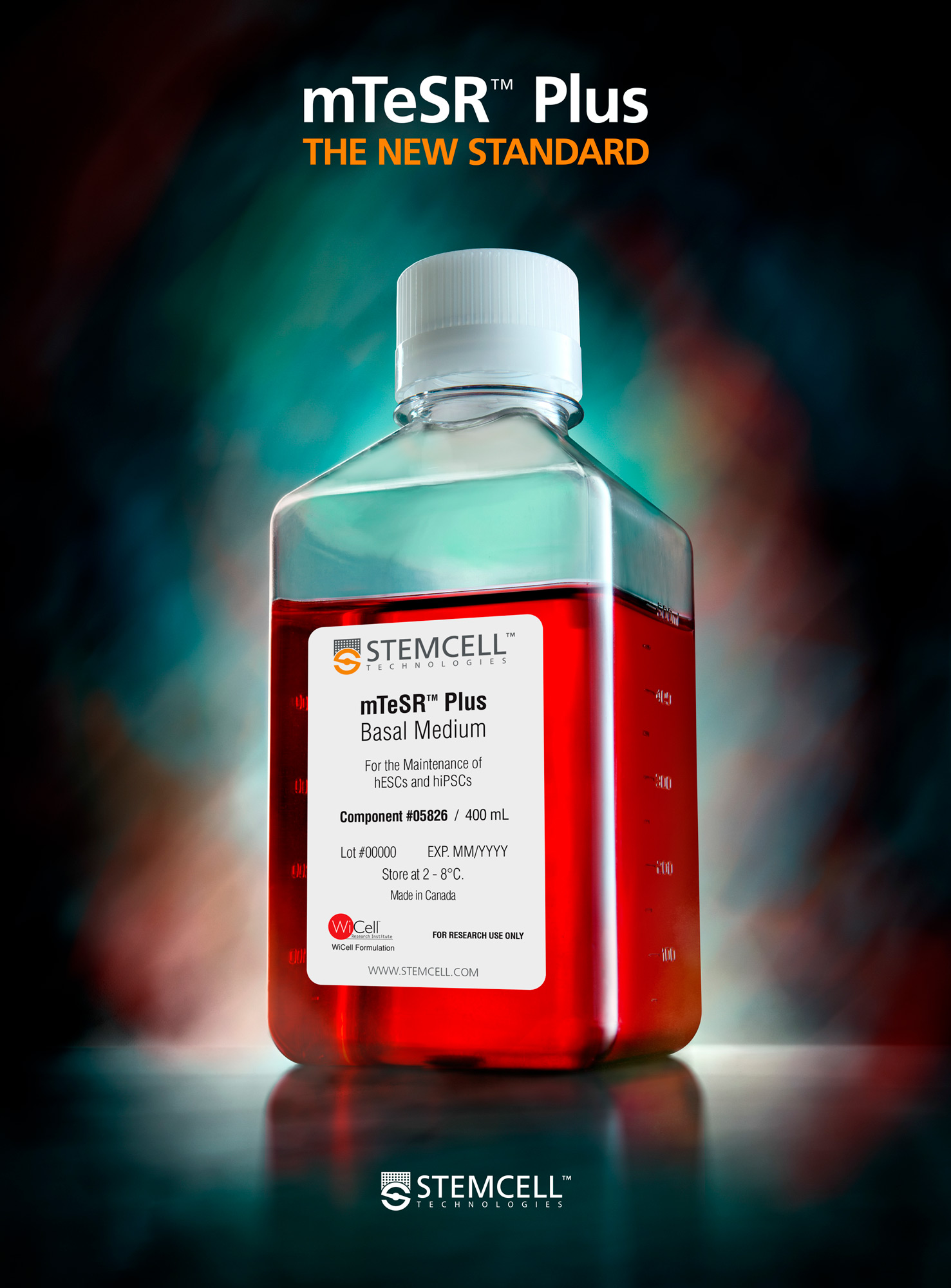 "Through the campaign, we succeed in converting 30% of our existing customers to this superior product within 6 months plus grew our market share.
This is phenomenal in a market where scientists habitually rigorously test all products before switching to ensure scientific consistency."
– Joan Sheehan, Executive VP, Global Sales, STEMCELL Technologies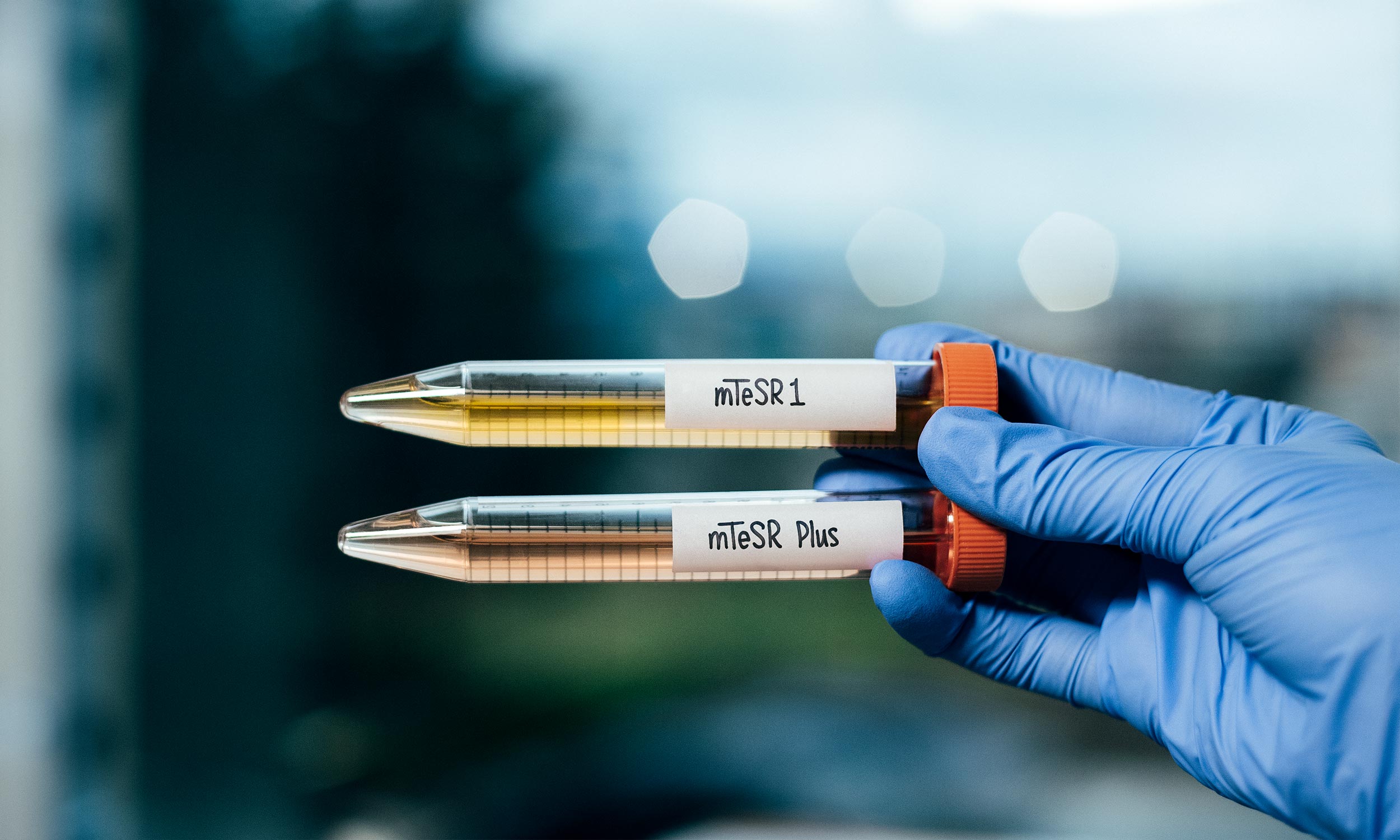 The cover art is bold yet simple. Background color and paint strokes are composed to create harmony between the magazine color palette and a reference to the Phoenix rising.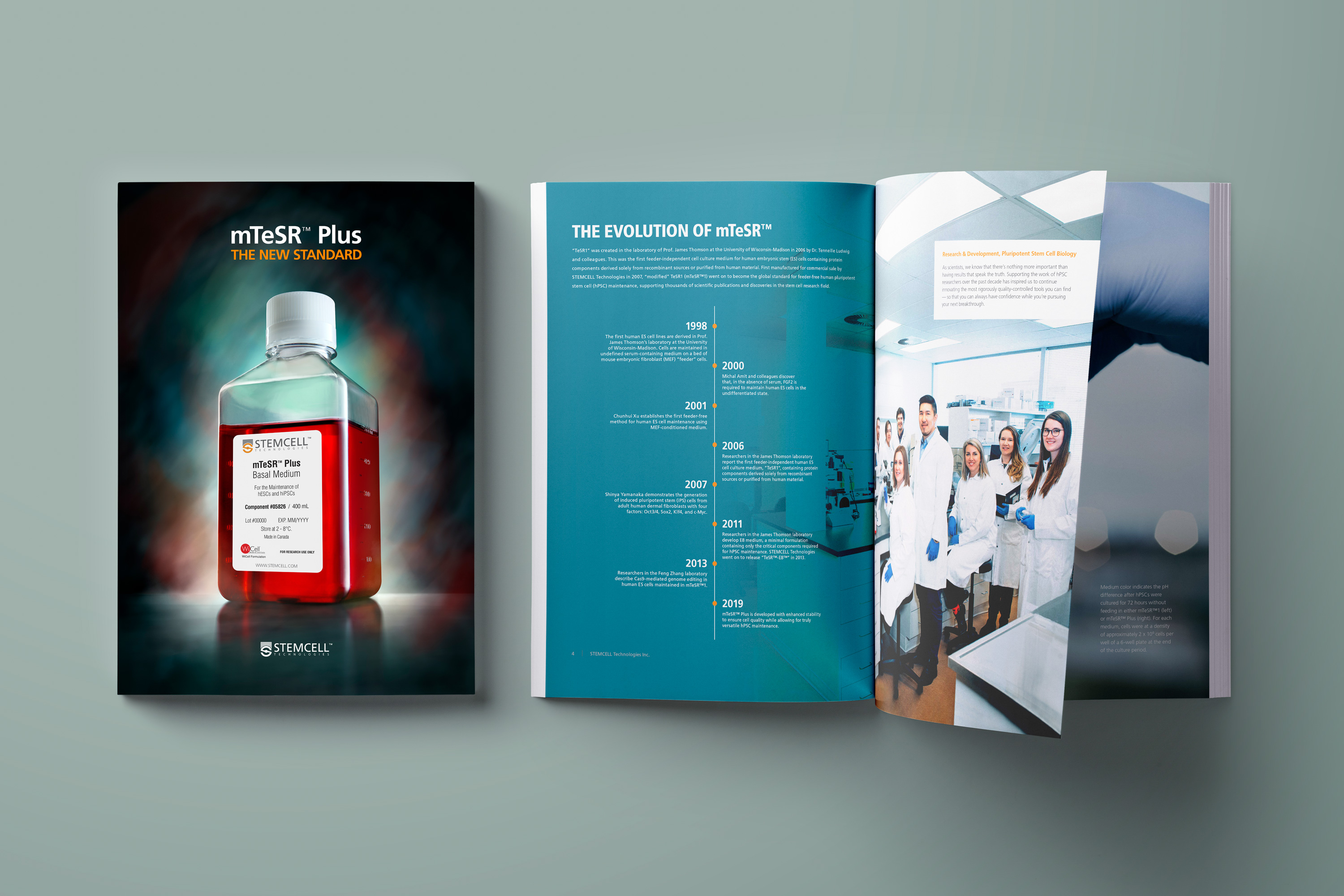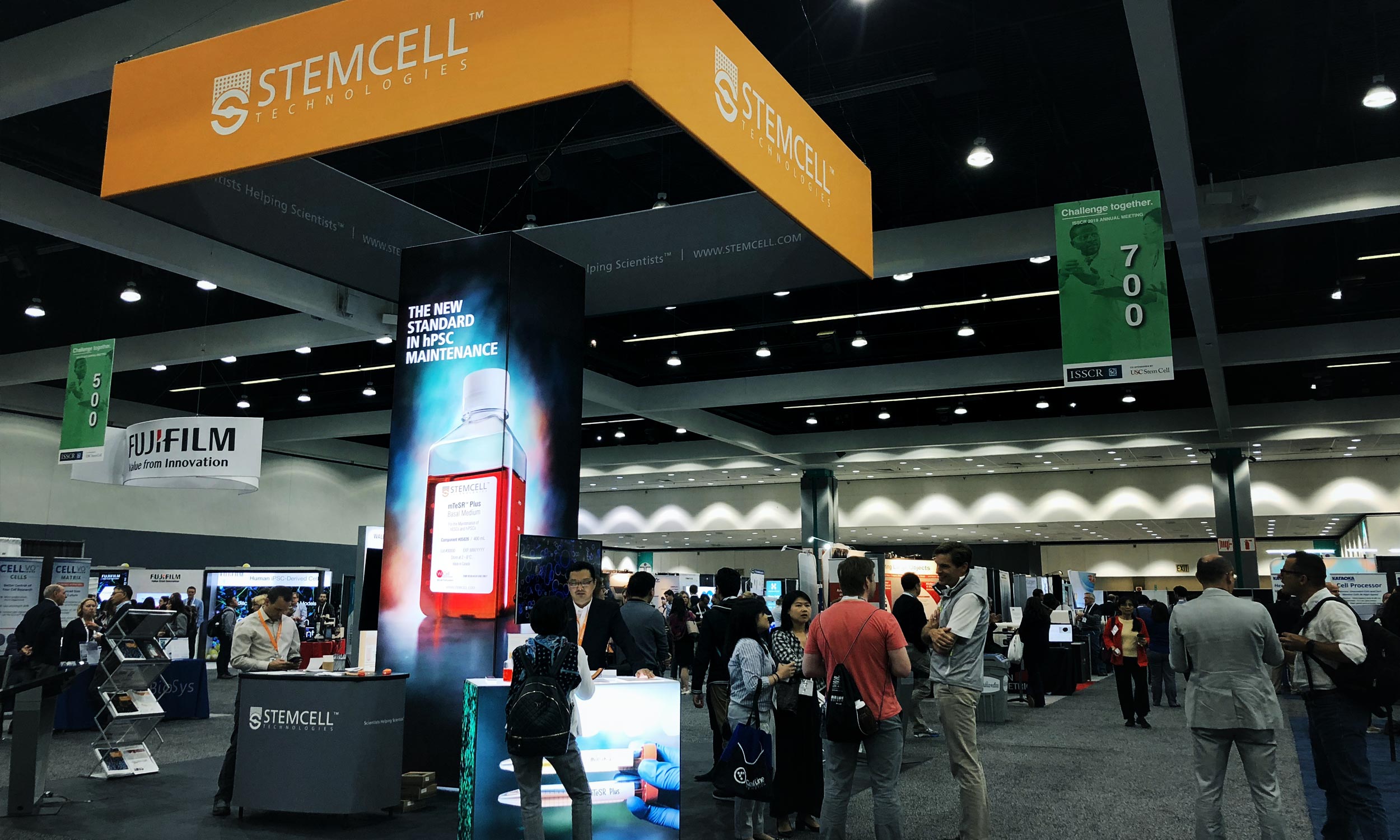 "With a new focal point for the marketing campaign, the mTeSR Plus launch was one of our most successful launches in the 26-year history of the company. The artwork reflected the quality and excellence we strive for at STEMCELL Technologies"
– Joan Sheehan, Executive VP, Global Sales, STEMCELL Technologies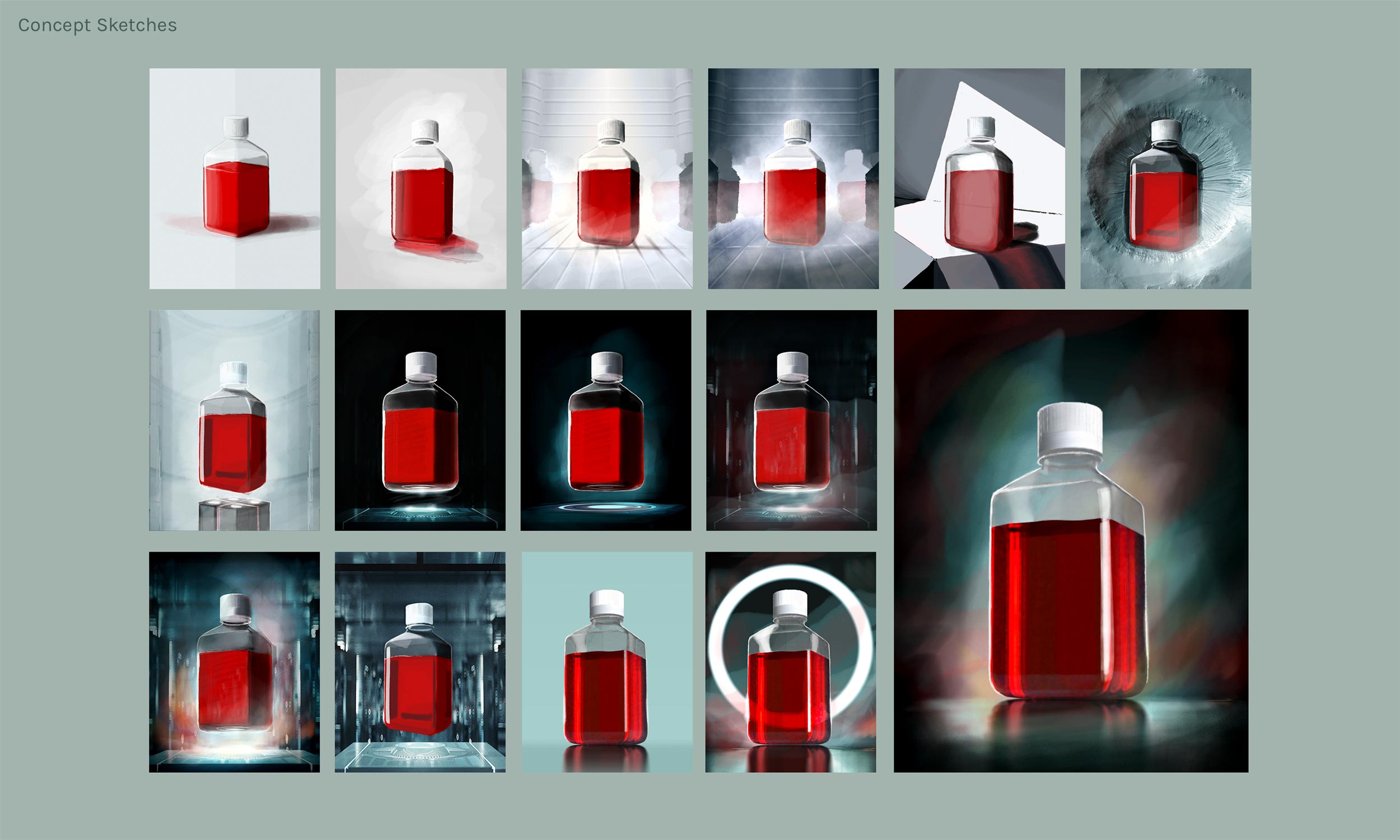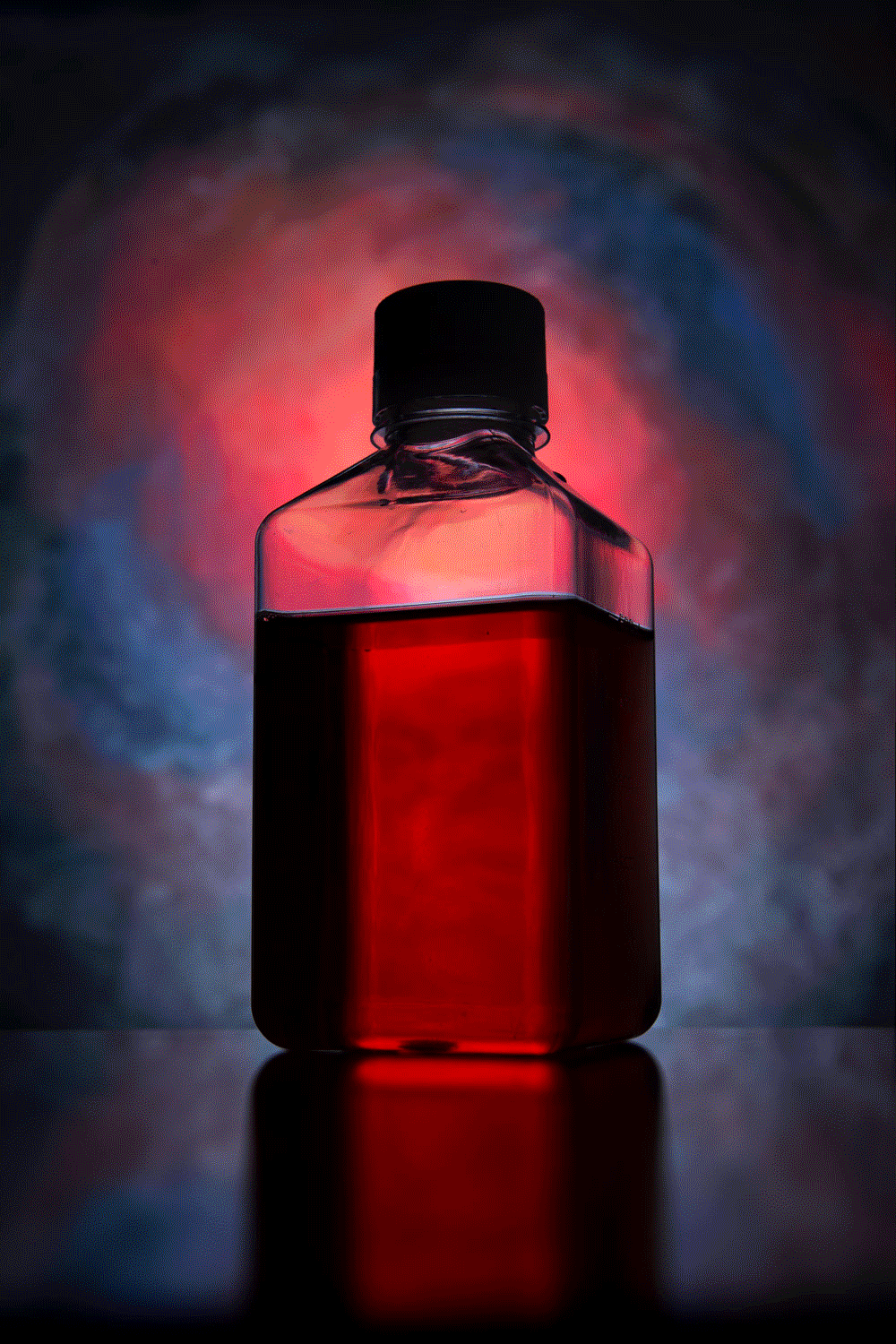 Client
STEMCELL Technologies
Project Team
Andrew Gaffney
Amanda Tong
Alison Lee
Emaleah Shackleton