SmartPlay
Visual Identity and Packaging Design tailored
to a new division of mobile gaming equipment.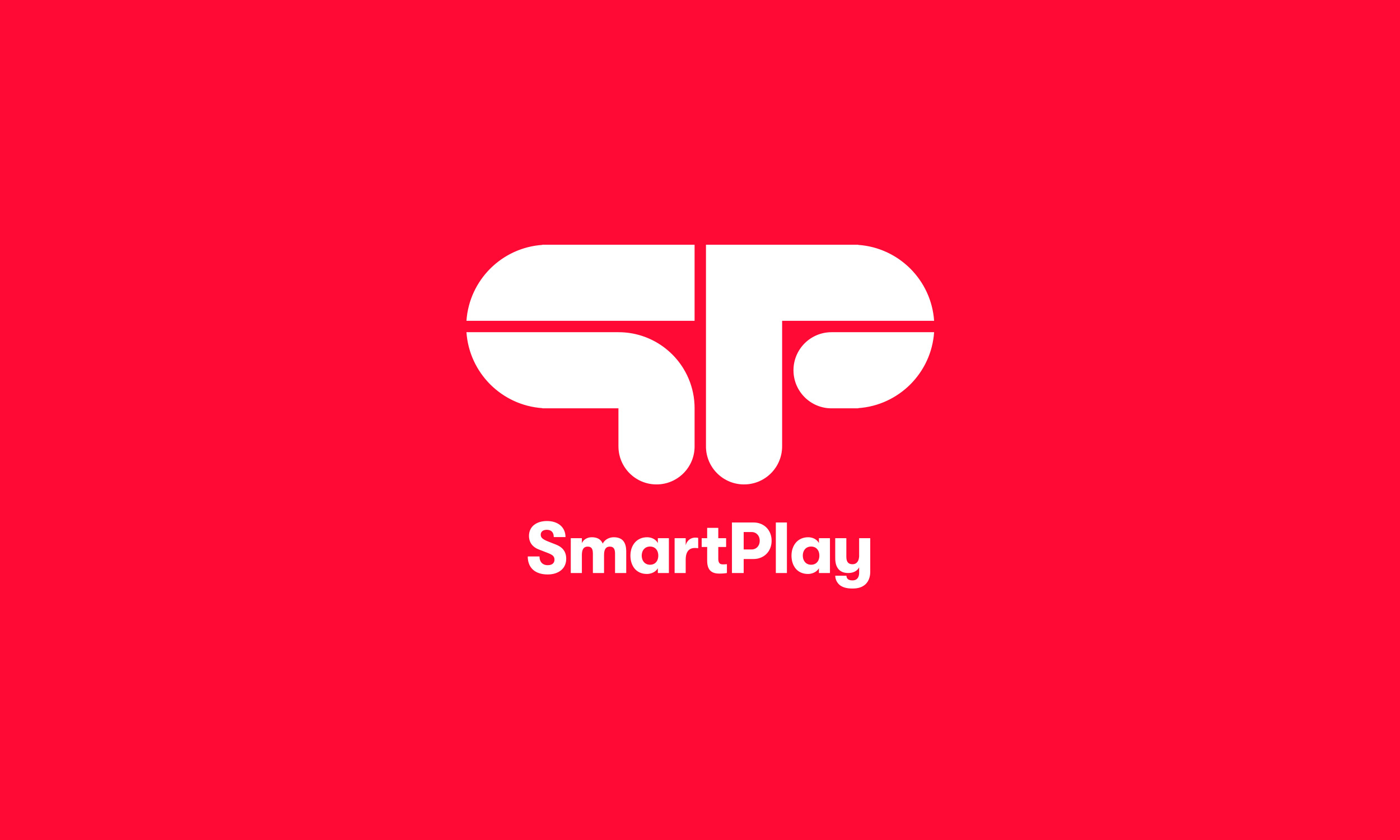 SmartPlay logo
The SmartPlay logomark is designed to emphasize the 80's gaming-console fever simply fused with bold modernist lines.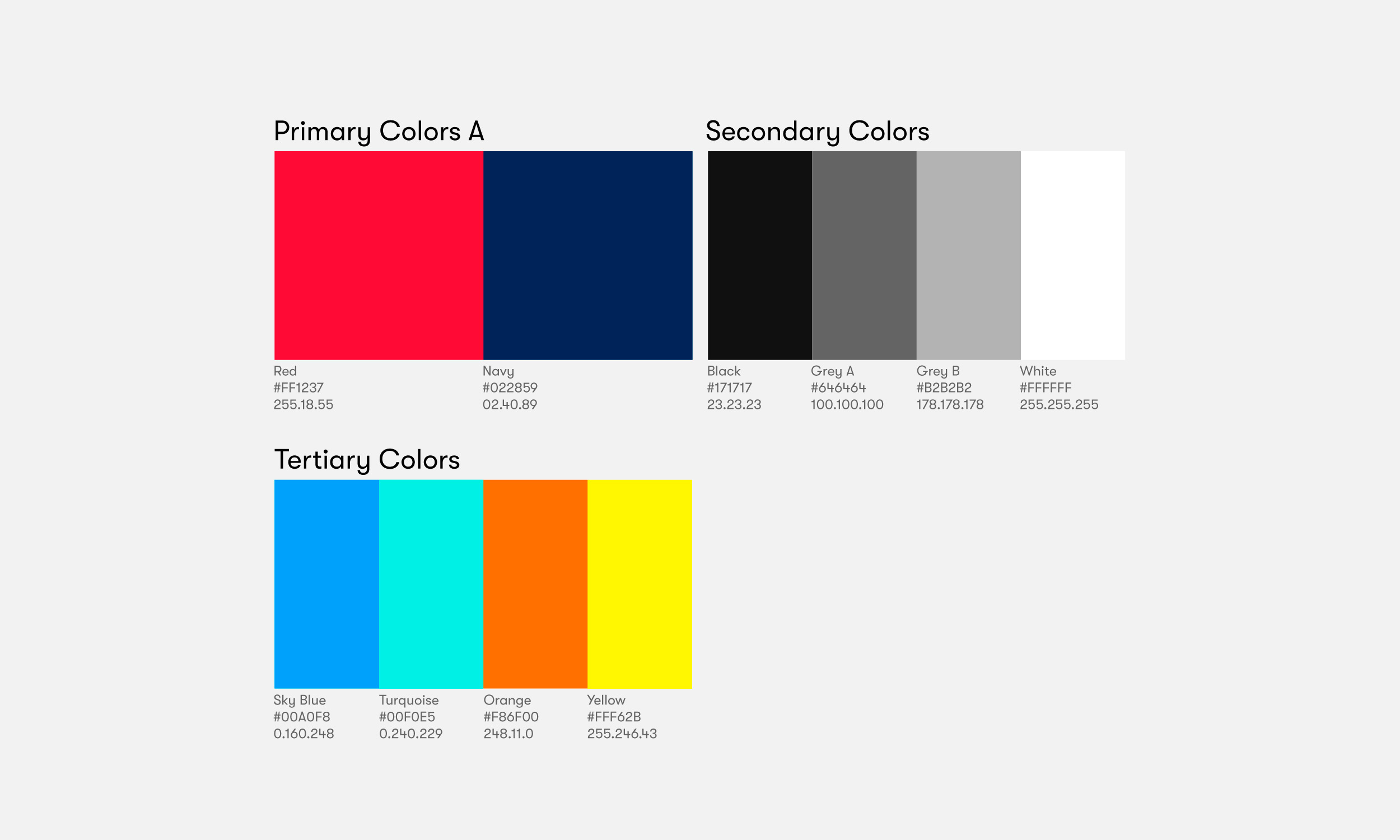 Colour Palette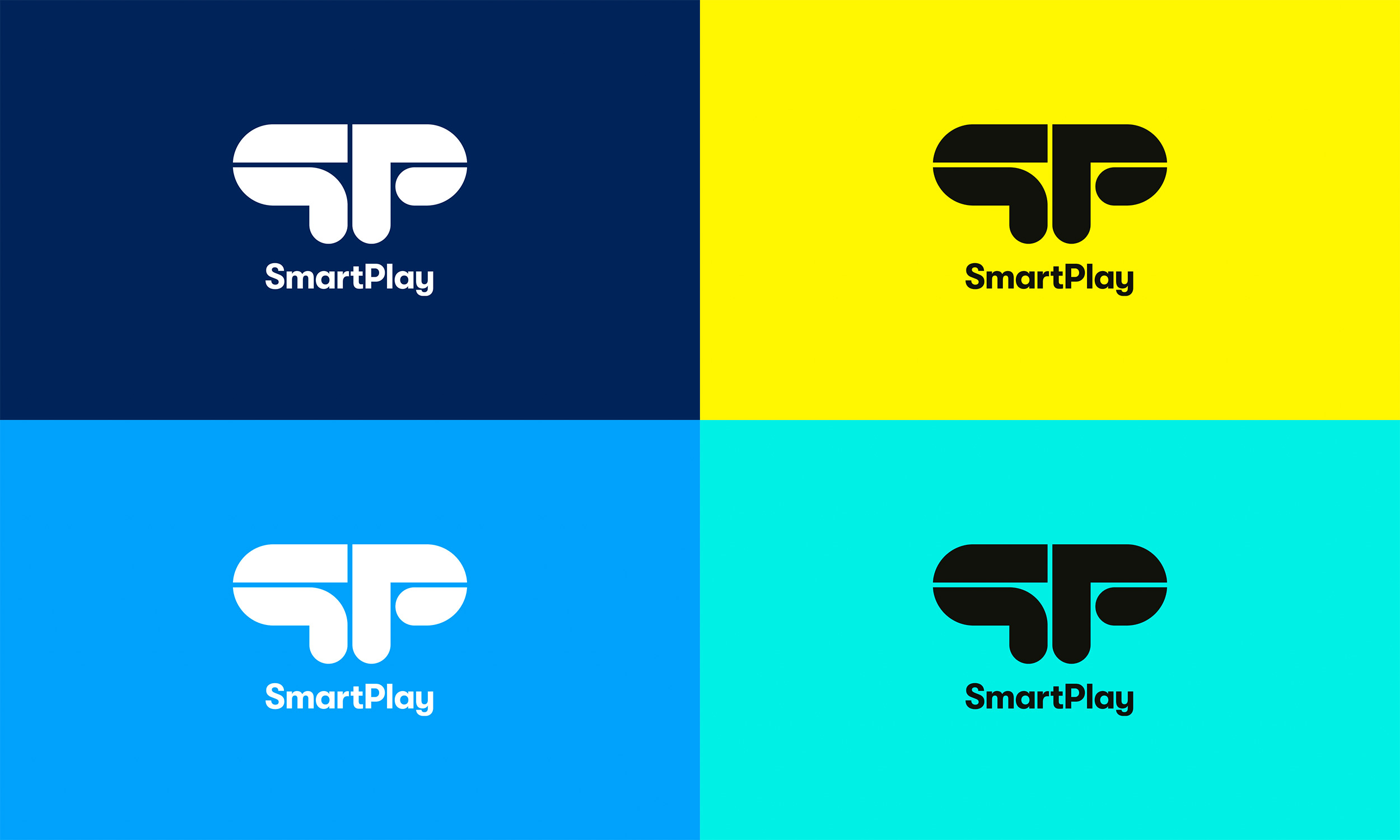 Colour Logo Applications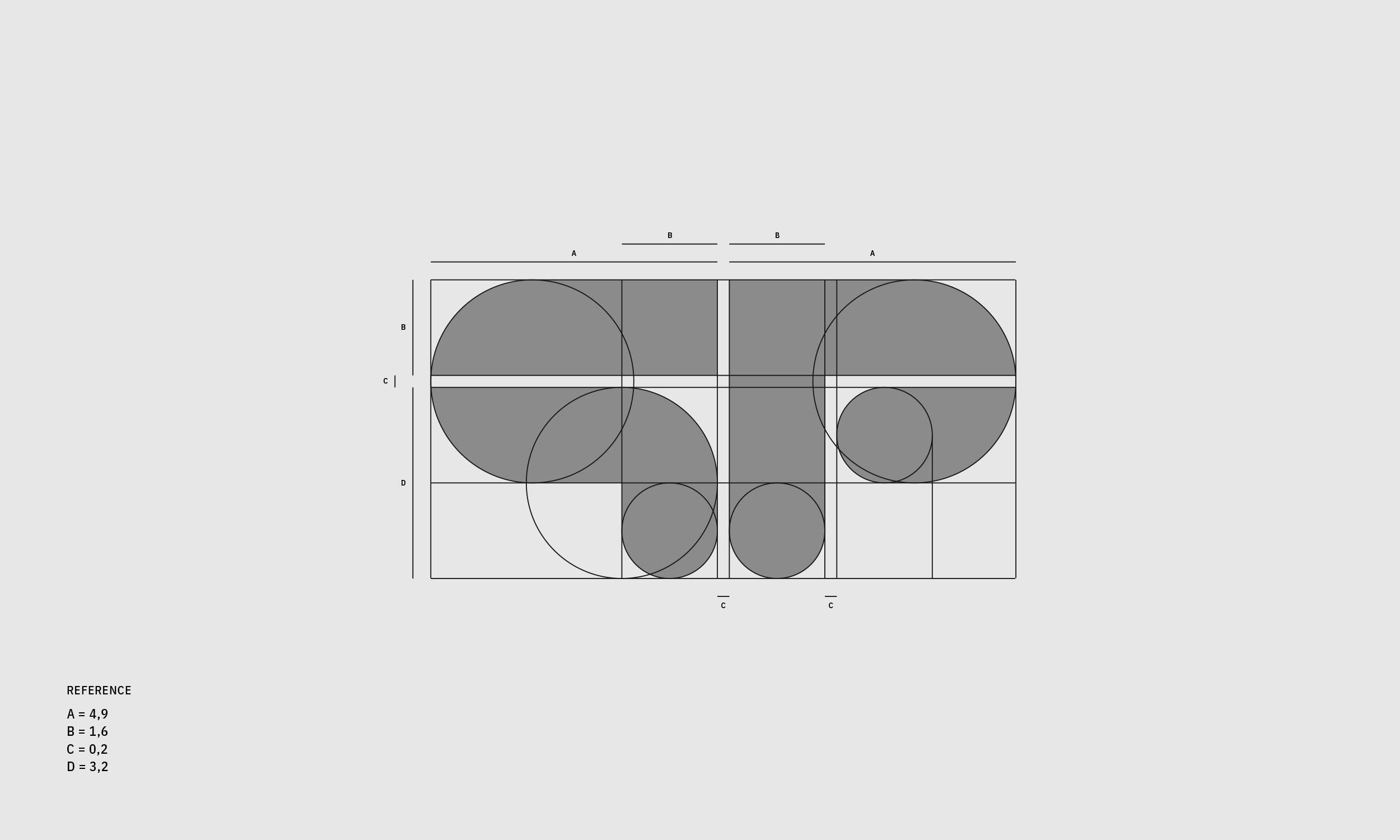 Logo Grid Construction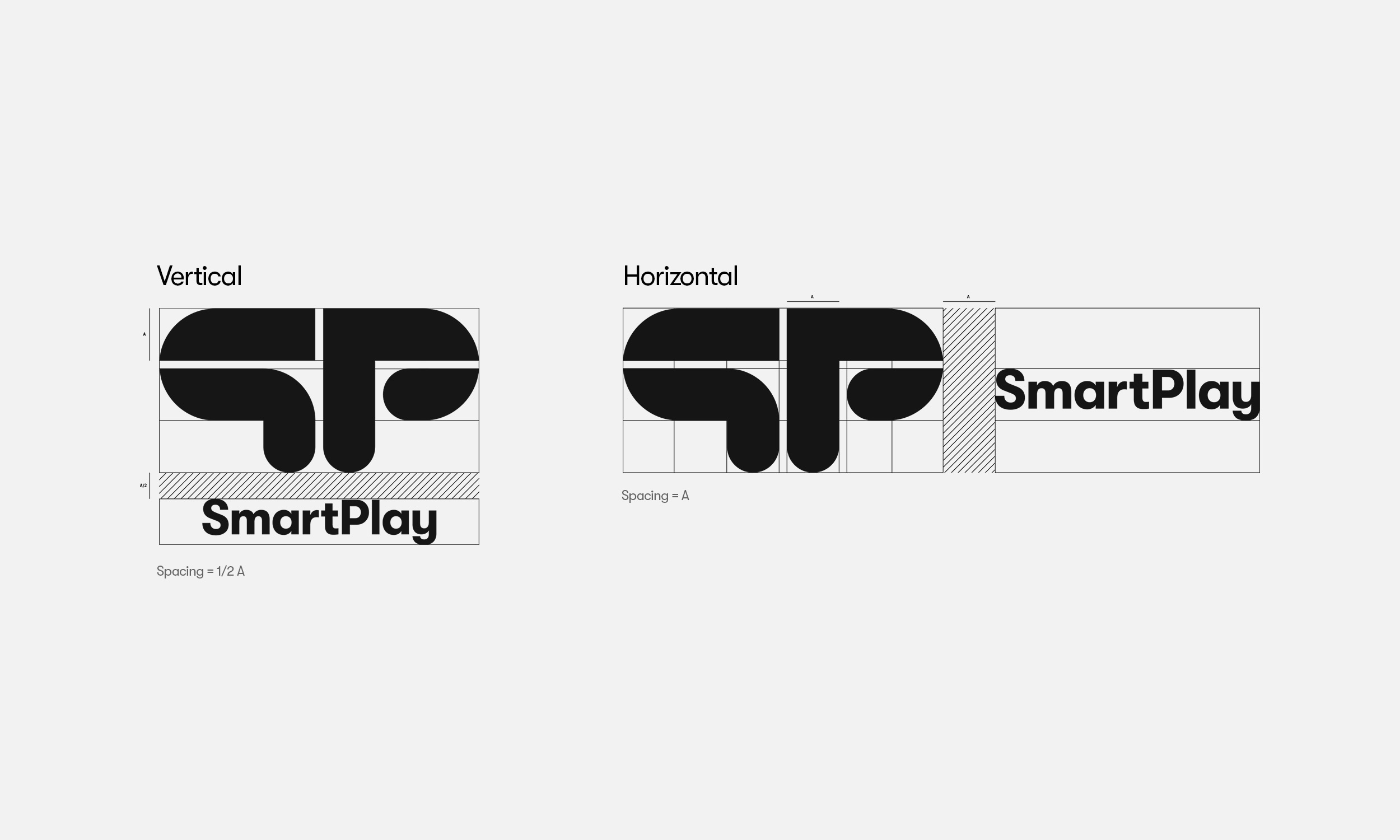 Logo + wordmark spacing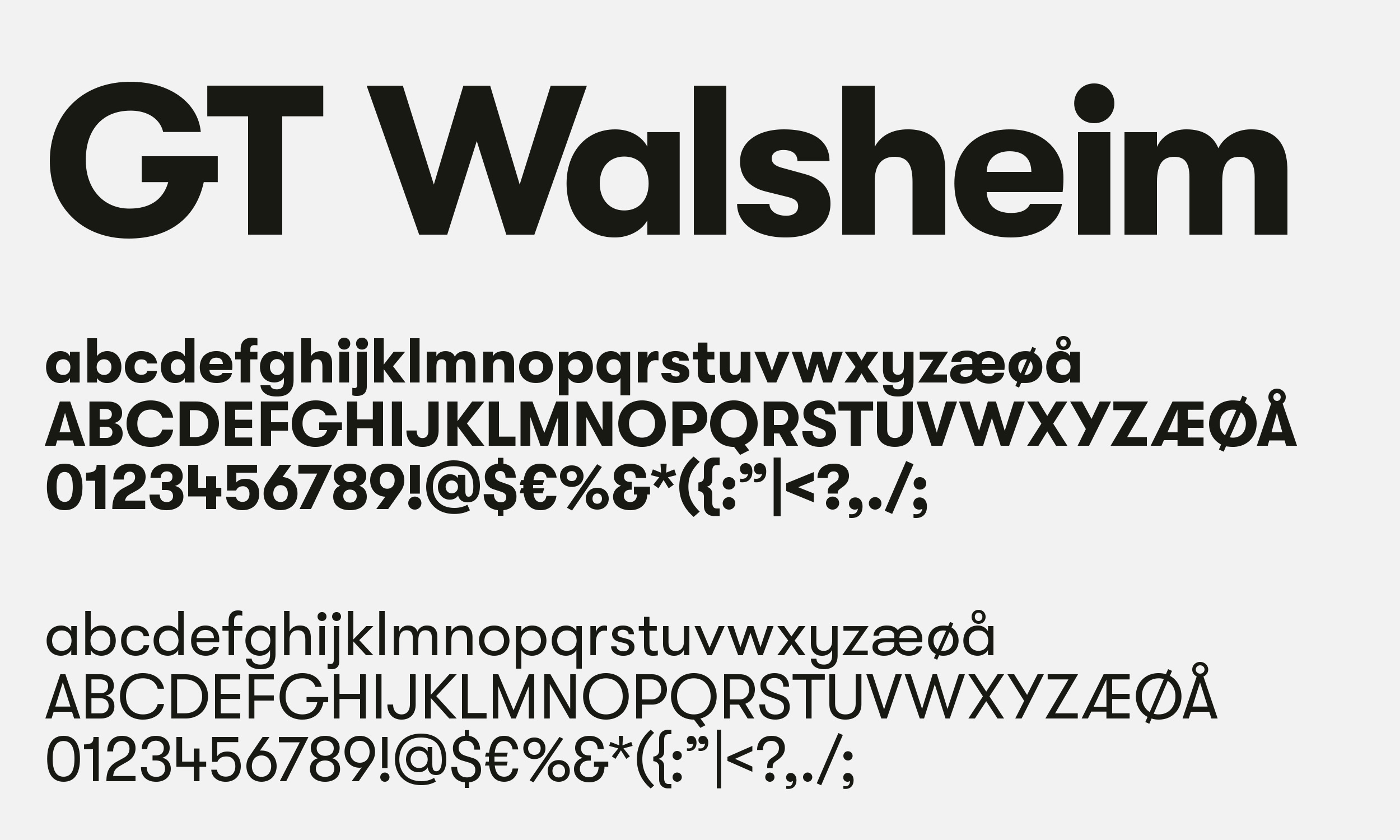 Typeface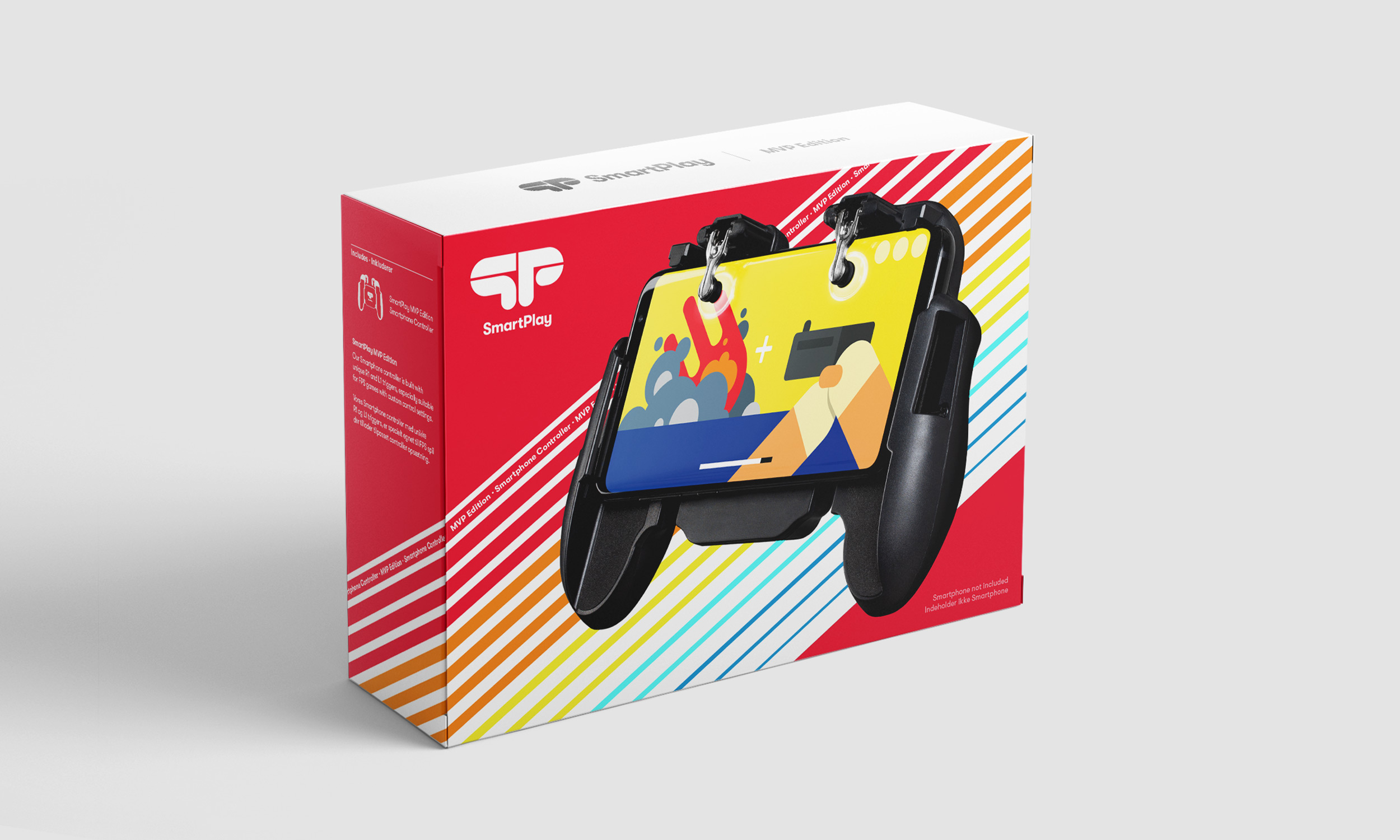 SmartPlay MVP Edition Packaging
The packaging is designed for a memorable first impression with an easy read of the product, dominated by the SmartPlay Red.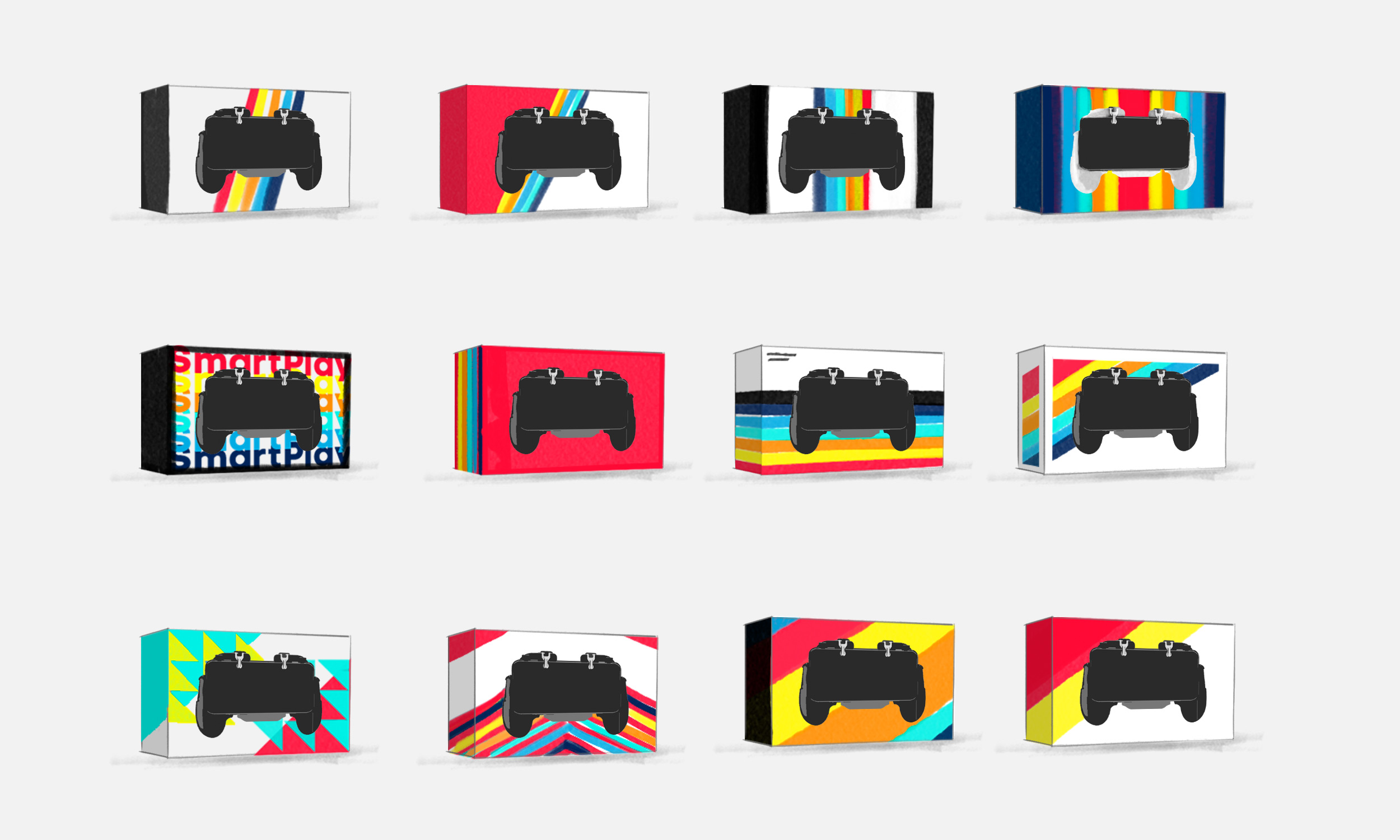 Packaging sketches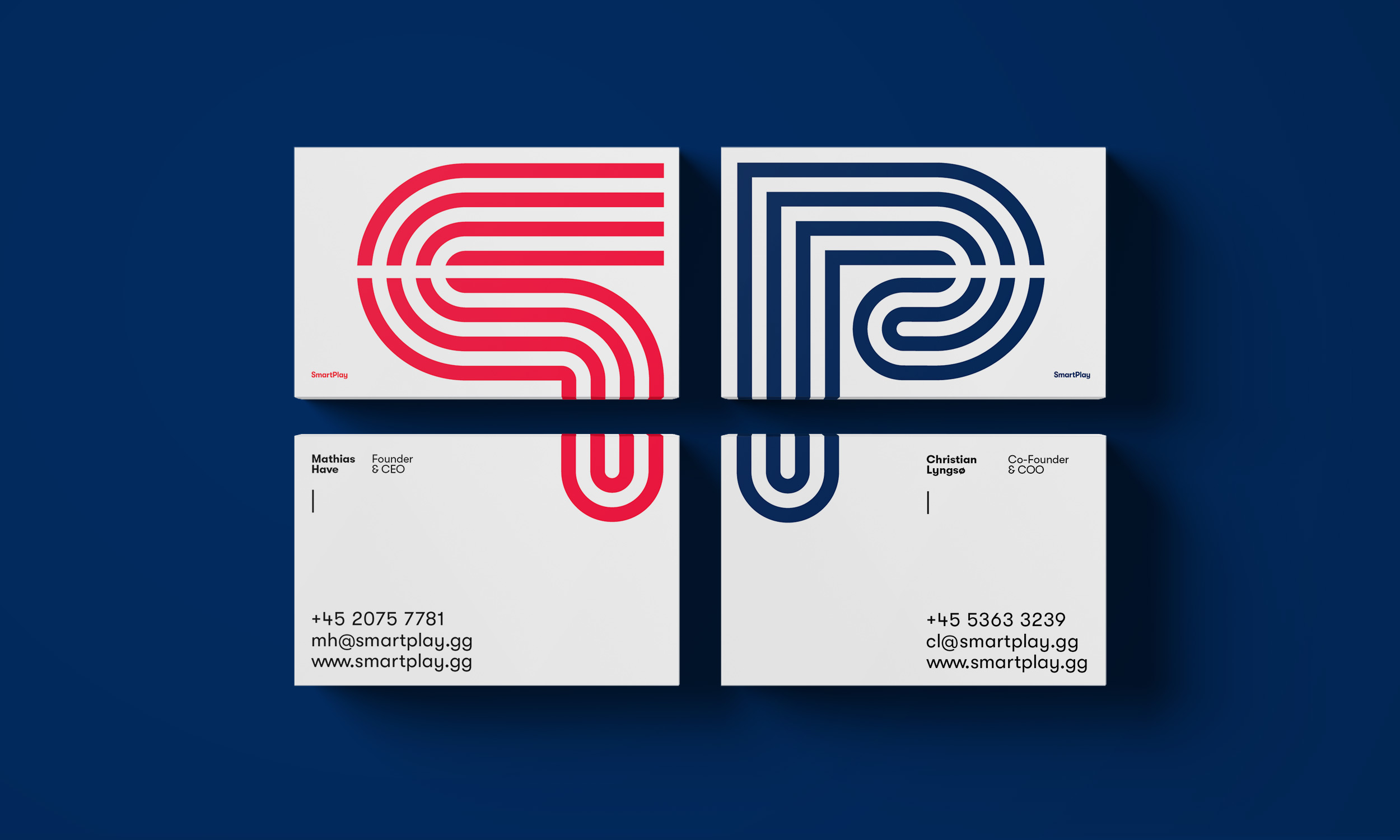 Business Cards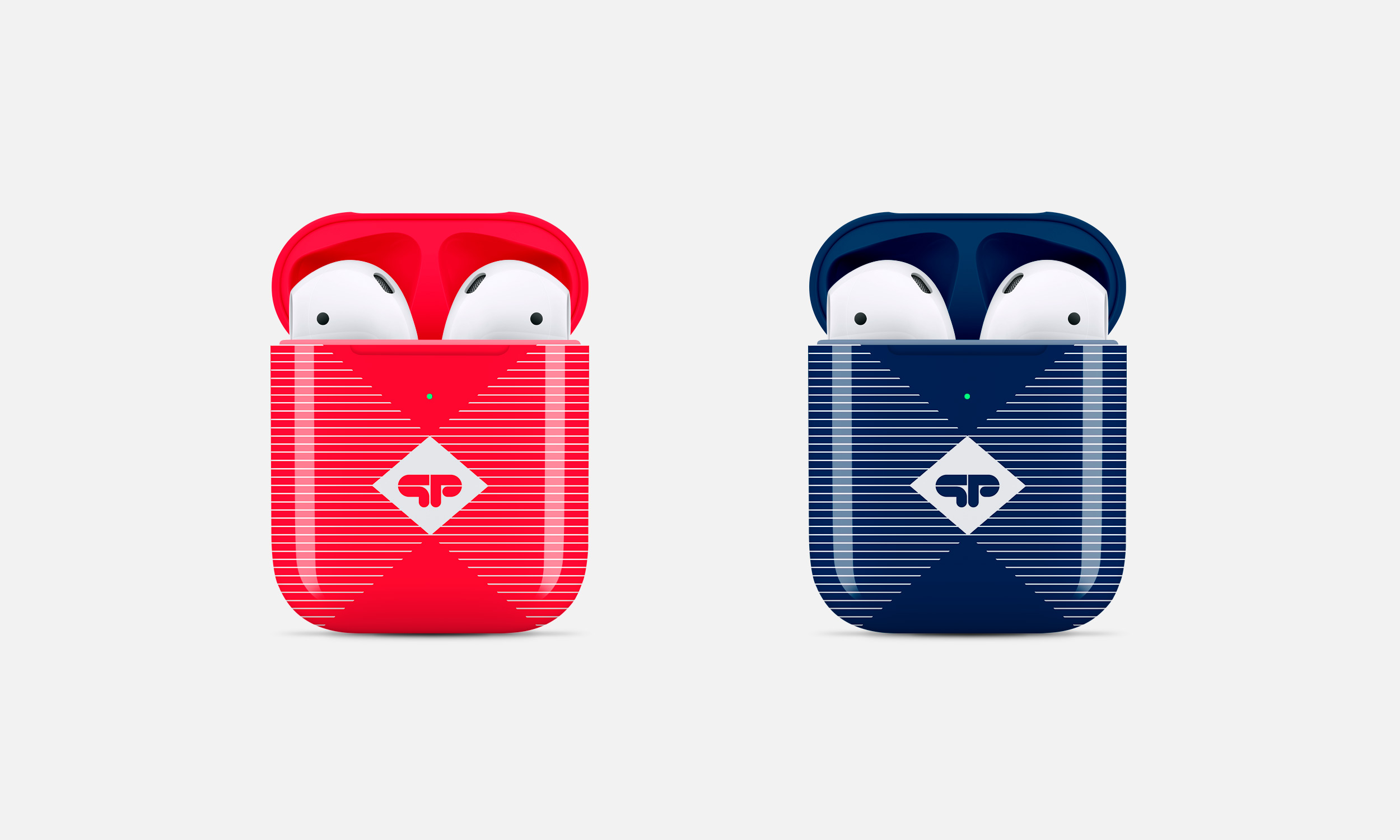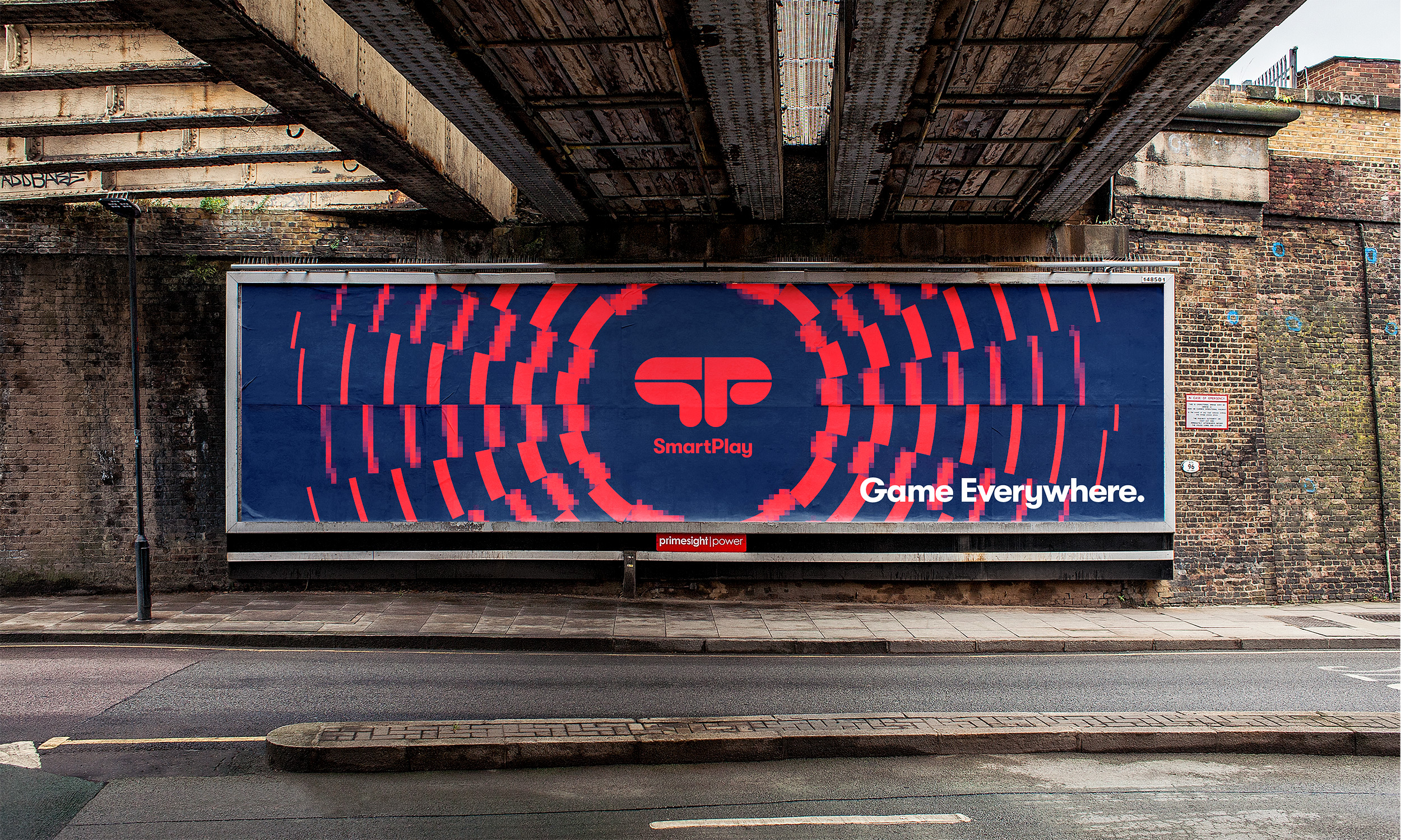 Type of Client